Teleworking boxes
Out of sight, close of mind
Keep your employees motivated with our boxes that combine pleasure and delicacy! Teleworking, hybrid formula or end of year gifts? We have the solution to tell your employees "we're thinking of you".
Discover our ESAT "Vivre Autrement" which packages our eco-designed boxes
Discover our range :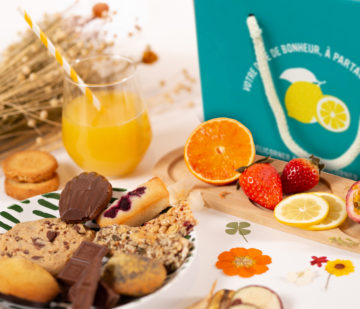 Feel good box
Every quarter, we offer you delicious and seasonal products accompanied by a sweet word. An attention that is sure to cause a sensation!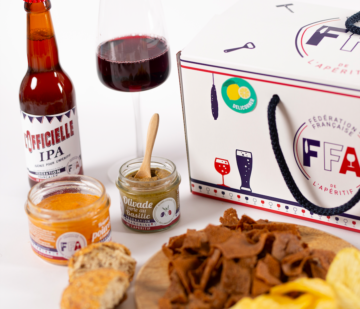 Box aperitif
Your employees are teleworking but you want to bring them together for an event? Share it by video with your colleagues to remind them of the friendly spirit of the office.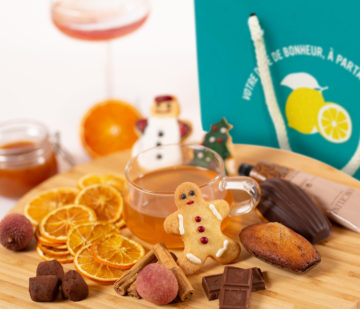 The end of year box
A 100% festive offer, which includes the delicious products of the festive season: truffles, chestnut cream, spiced tea... A nice "proof of love" for your teams.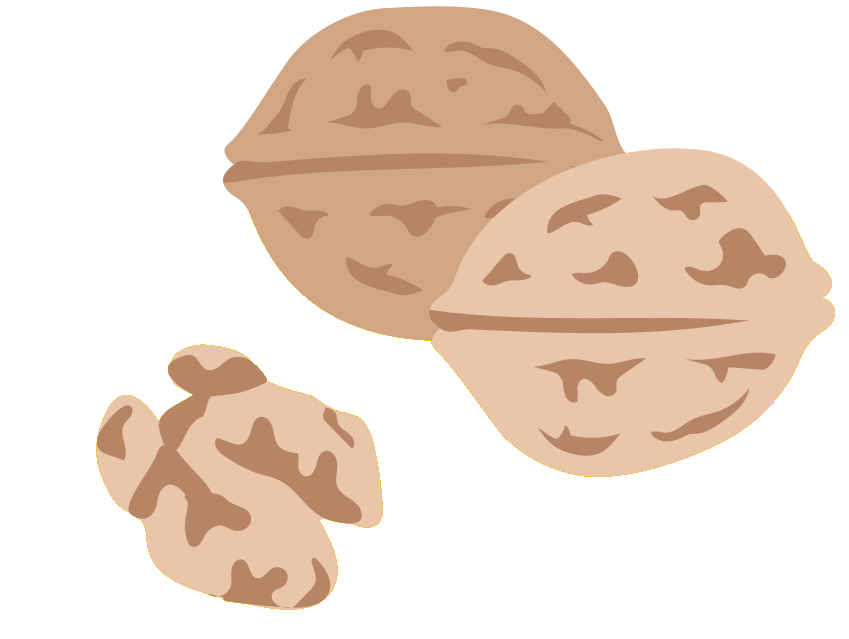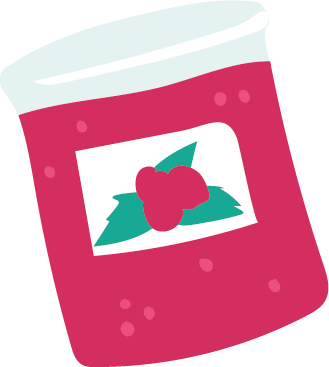 Welcome to our clients' offices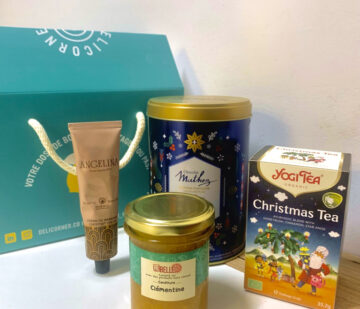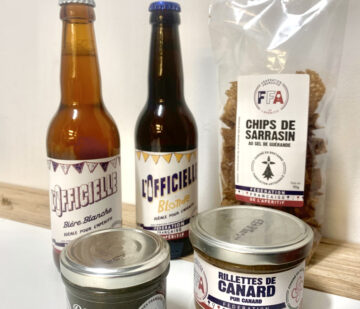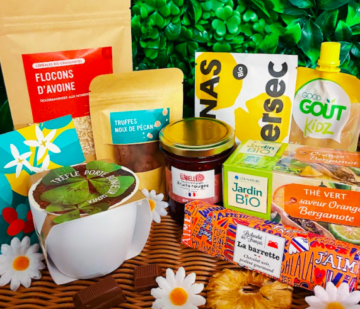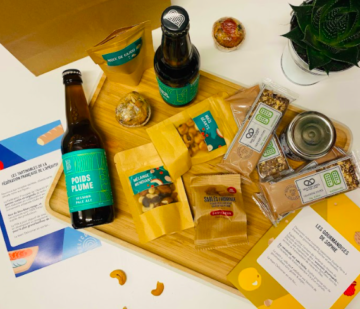 To start the experience,
It's a doddle !
Choose the formula adapted to your HR challenges
Write the sweet note and addresses of your employees
Surprise your employees by sending them nice gifts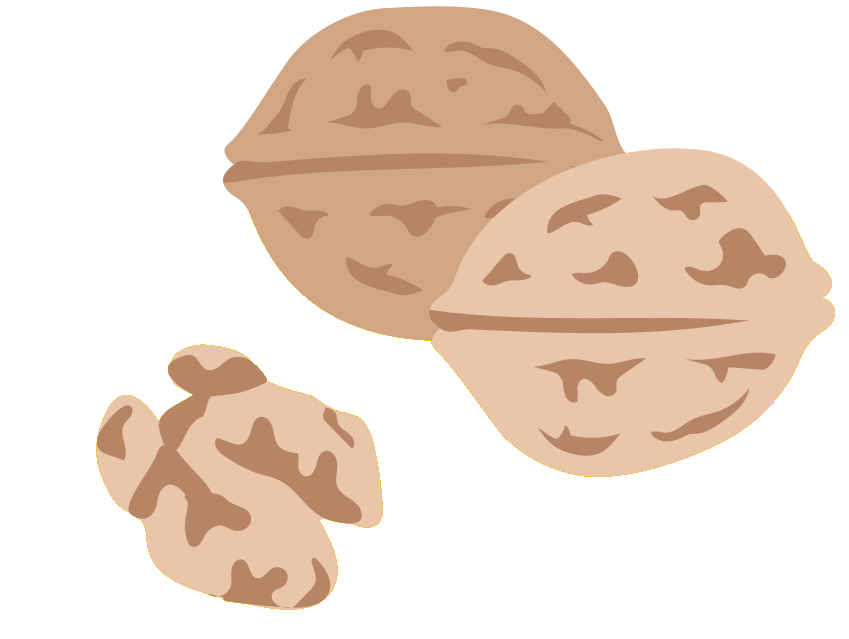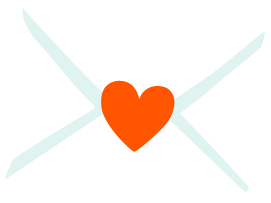 Bonus !
Happy workers
Our boxes are made by the ESAT of Saint-Denis with whom we collaborate daily. This organisation enables the social and professional reintegration of people with disabilities.
Thus, in addition to making your employees happy with our personalised boxes, you are participating in a solidarity action by promoting the employability of people with disabilities.

Leave us your contact!
We work for a better world !
sustainable products
local, artisanal
+ social impact
eco-delivery