Organic fresh fruits
to take care of your employees
Offer your employees seasonal, local and organic fruits. Our criteria: vary the pleasures, the benefits, the colours… to give your offices a vitamin boost!
Find out how our unsold fruits are recycled thanks to the Re-belle project!
Welcome to our clients' offices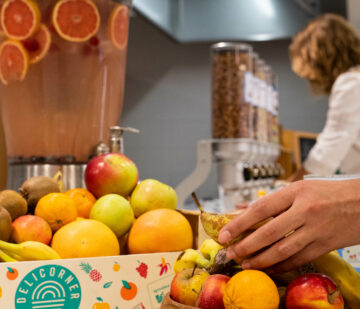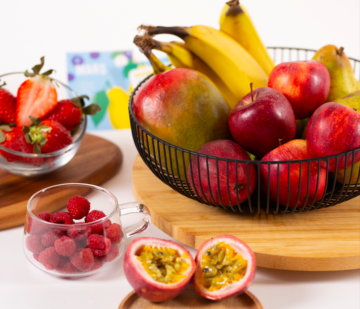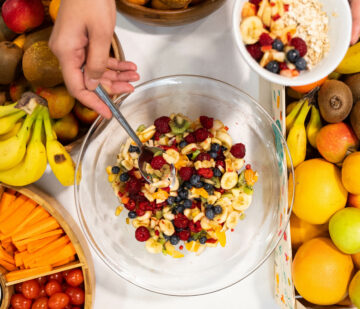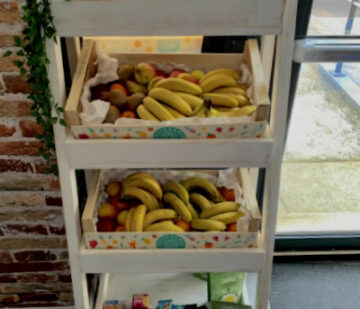 To start the experience,
It's a doddle !
Choose your frequency and quantities
Get fresh, organic, local and seasonal fruits
Compost your organic waste and turn it into flowers
Bonus !
More than just a fruit delivery
Our corners have been conceived to bring you energy, pleasure and vitamins but also as a real experience! Each month, we create fun content to inform you about the different fruits on offer, but also to launch activities and create moments of sharing with your colleagues.
Download fruits calendar
Leave us your contact!
We work for a better world !
sustainable products
local, artisanal
+ social impact
eco-delivery