Our CSR commitments
Good for you, good for the world, good for the planet !
We buy, deliver and take decisions based on their impact on our environment. It's more than a commitment, it's always been in our DNA.
These are the values that are at the height of our daily activity and strategy.
A committed offer for the planet
Sourcing responsible, organic, local, artisanal and seasonal products.
Nothing is thrown away, everything is transformed
- Recover, reuse and recycle containers (jars, crates)
- Treat the waste used for compost (pomace, organic waste)
Promoting solidarity employment
- Collaboration with supportive and committed partners such as "ESAT"(disabled people) and Change Please for the coffee.
- Donation of surplus products to Restos du Coeur and associations in France.
Green delivery
Delivery in electric vehicles (as far as batteries allow) and in three-wheelers in the centre of Paris.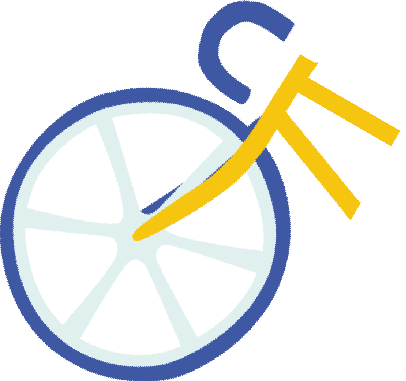 We work for a better world !
sustainable products
local, artisanal
+ social impact
eco-delivery