Hot drinks
To warm hearts and motivate your team
Share a tasty and convivial moment around a wide choice of responsible hot drinks. We offer a range of fair trade coffees, roasted in a traditional way by people who are far from employment. Discover also our wide range of organic and fair trade teas and infusions!
Learn about Change Please, with Cemal
Discover our range :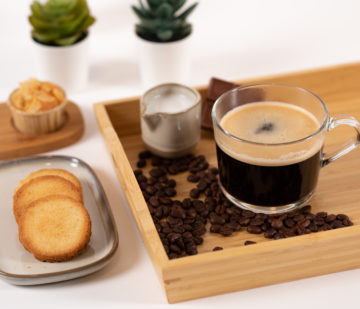 Coffee beans
A coffee of excellence, responsible and supportive. Increase your pleasure and reduce your waste!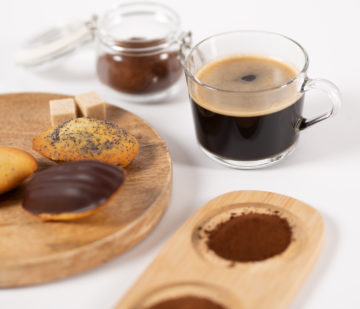 Ground coffee
We also offer our range of coffee beans in ground coffee, as well as fair trade and biodegradable coffee capsule solutions.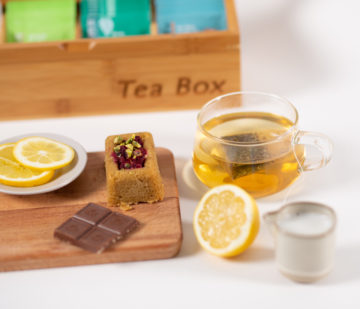 Teas
A wide choice of organic and fair trade teas, in bulk or in bags. More than 127 references to satisfy your cravings for sure!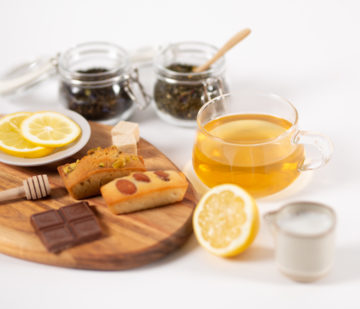 Herbal teas
Our 91 references of organic and fair trade infusions will allow you to benefit from their digestive and relaxing virtues.
Welcome to our clients' offices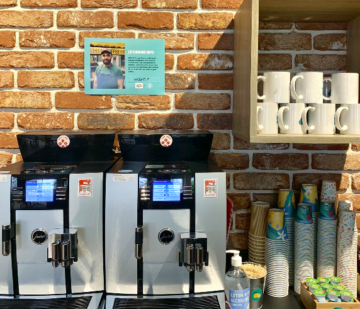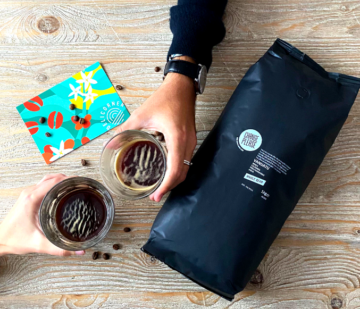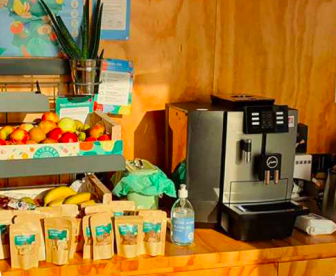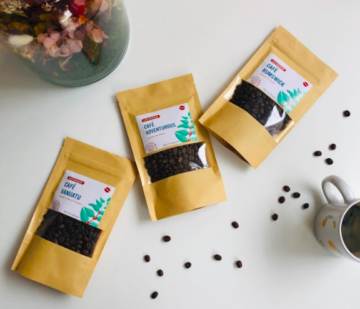 To start the experience,
It's a doddle !
Let's define together your needs for your hot drinks area
We install the machines and deliver the coffees, teas and infusions according to the frequency and quantities defined together
We maintain your machines and listen to your needs to adapt your deliveries at any time
Bonus !
More than a coffee break
By drinking our Change Please coffee, you're taking part in a solidarity action and helping more than 200 people per year to escape from poverty.
And to be responsible from A to Z, we offer a solution for recycling the coffee grounds.
Download our presentation Change Please
Leave us your contact!
We work for a better world !
sustainable products
local, artisanal
+ social impact
eco-delivery